Dirtybird Campout West YEARBOOK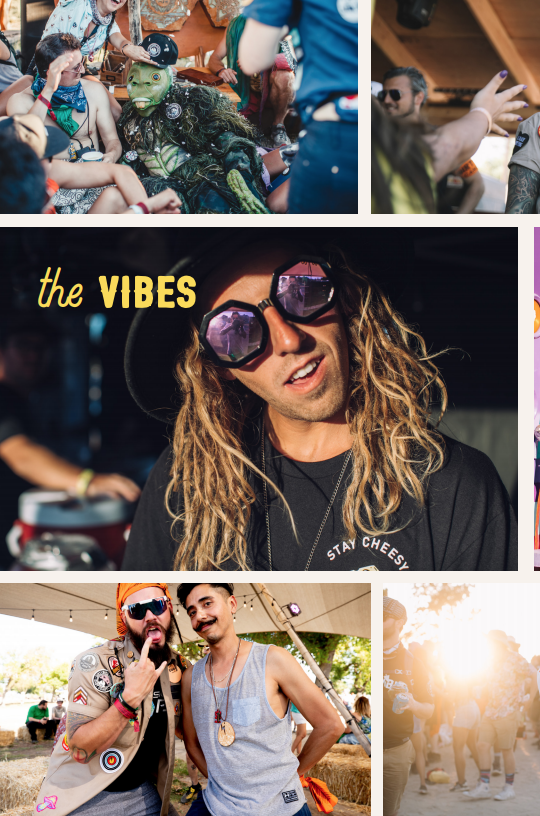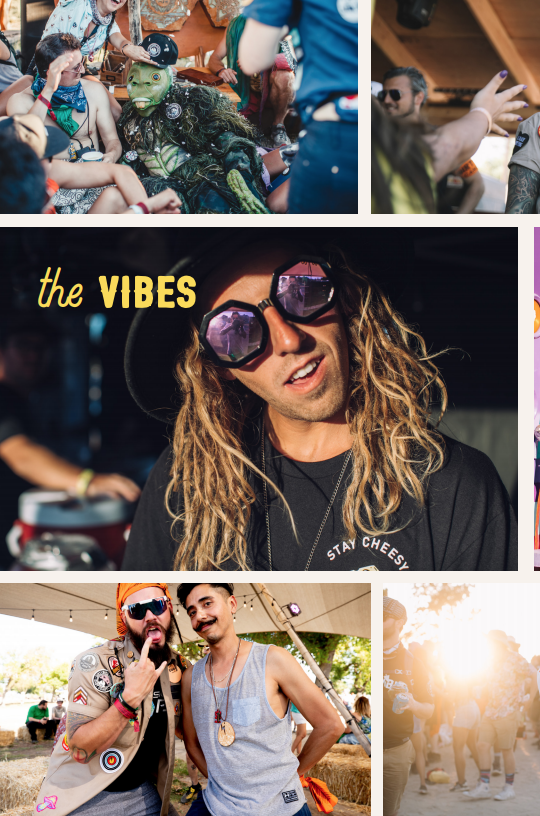 sold out
Dirtybird Campout West YEARBOOK
Relive your best festival moments by getting a Campout Yearbook shipped to your doorstep!
For the first time ever you can preserve your memories with a yearbook that captures the best moments of Dirtybird Campout West Coast!
The Yearbook will showcase pictures from the festival and photo booths that you and your friends can participate in. Yearbook signings and photo booths will be available onsite for everyone. 2018 Yearbooks will be sent out within 30 days of the event's conclusion. Please join us in creating a sentimental, printed publication to keep the Campout vibes going all year round.