Lucidity: Moon's Eye View YEARBOOK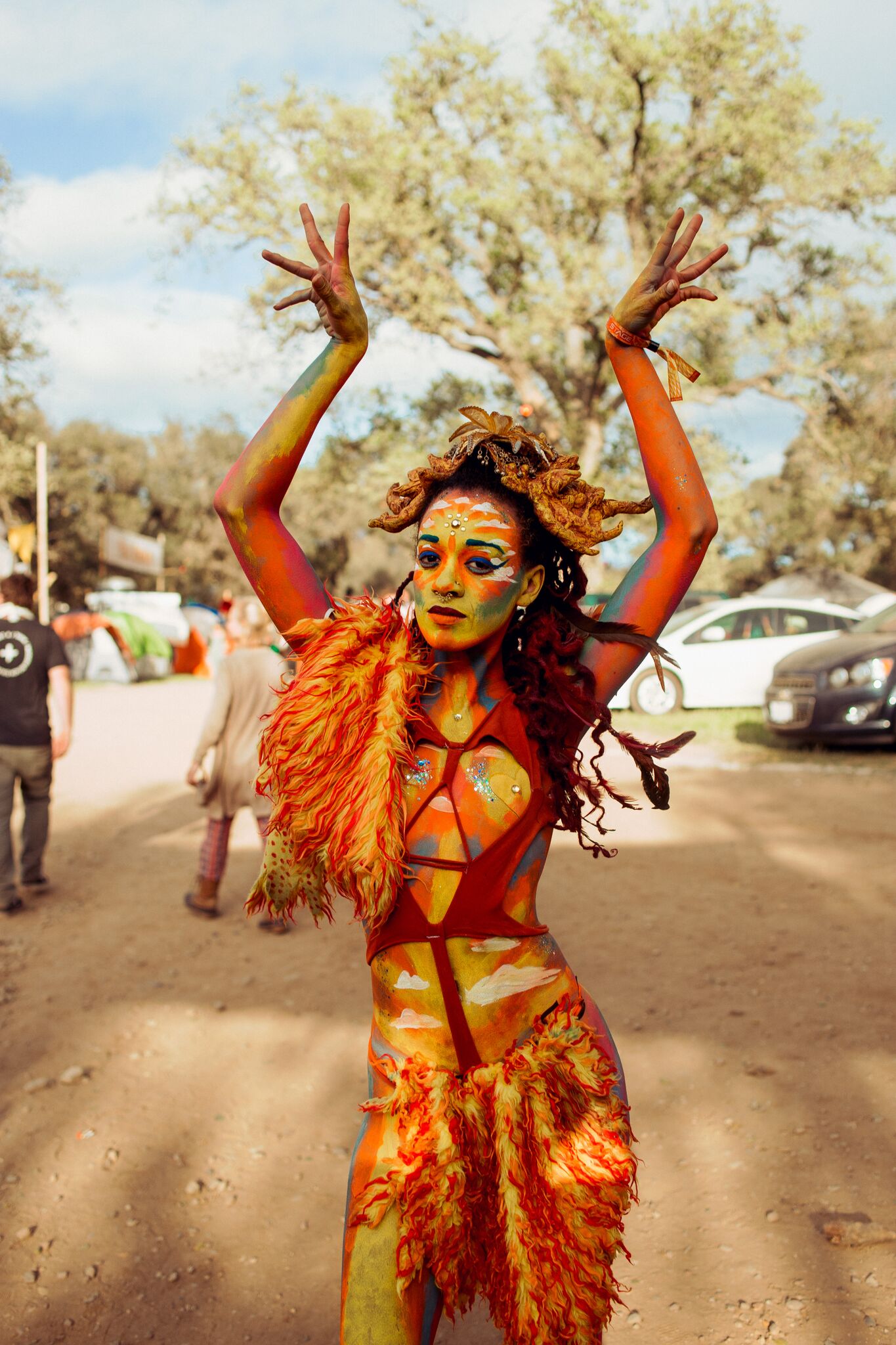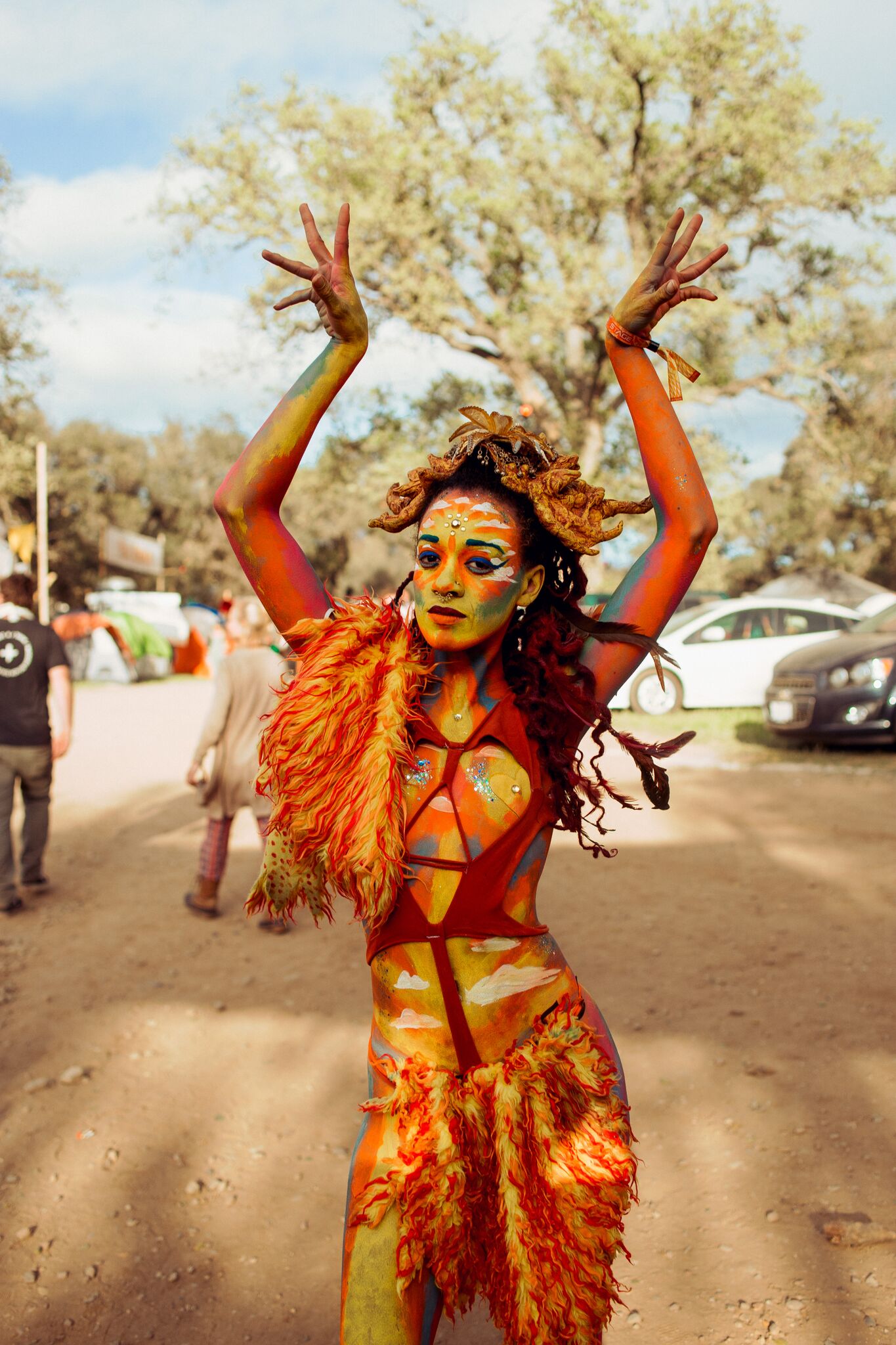 Lucidity: Moon's Eye View YEARBOOK
The Lucidity: Moons Eye View YEARBOOK has arrived!
A publication that sets out to capture authentic and intimate moments within the Lucidity family, the YEARBOOK is a collection of visual and funny editorial memories that remind us of an amazing time spent with friends building community.
When you purchase a YEARBOOK you will receive the mysterious time capsule within 45 days of the event's conclusion - right when you need to relive those epic moments. Our team will curate all the content at Lucidity, design and print the issue, then ship it to your doorstep so you can flip through the colorful pages and remember the good times. Our mission is to capture the magic of the experience by highlighting what made it so special: the people. Don't miss this opportunity to creatively preserve the unique time.
Come by our interactive photo booth and signing experience at Lucidity and your picture will then be featured as one of the faces of Lucidity. Custom laser cut pendants will also be included in the package. We hope you can participate and be featured in the best YEARBOOK you've ever had!